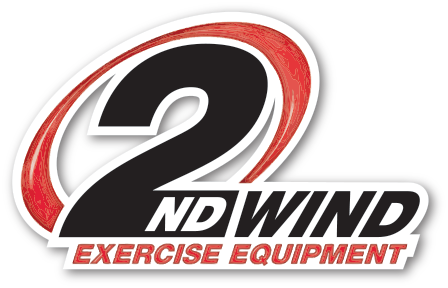 Get the best price on Life Fitness Ellipticals
Try in store and get the best deal when you buy from 2nd Wind.
Try before you buy
How to get the best deal
⋁
Shop Online
Free shipping or convenient pick up in store options.
Why ellipticals by Life Fitness?
⋁
Smooth Natural Motion
Extensive biomechanical research is used to create a fluid motion with an elliptical path that feels natural and comfortable
HEART RATE MONITORING
Contact heart rate sensors on moving multigrip handles and stationary grips, telemetry heart rate monitoring (wireless chest strap included with console)
COACH ZONE
Coach Zone leads exercisers through motivating workouts that target different muscle groups (on select models)
Try the models in store
Try before you buy
Feel is everything. Meet with a fitness expert to make sure you love your Life Fitness elliptical before you buy — and that you get the very best price available. If you don't love it, we'll help you find a machine you do.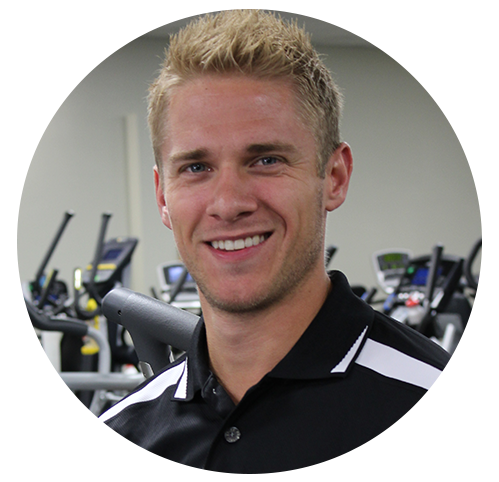 Schedule an appointment with a fitness expert to try machines in store for free:
Financing subject to credit approval, see your local store associate for complete terms and conditions.